Sorry you missed the 24 hour deadline for the discount
but here's one more chance along with three bonuses...
Even though you missed the half-price offer on Improvisation Savvy, if you get Improvisation Savvy within the next 24 hours, I'll throw in a few bonuses:
Time remaining to grab these three bonus eBooks from Mike and two jazz masters:
If you are struggling to get the music inside your head out of your instrument, the online course Improvisation Savvy is the ear-based method for which you've been searching.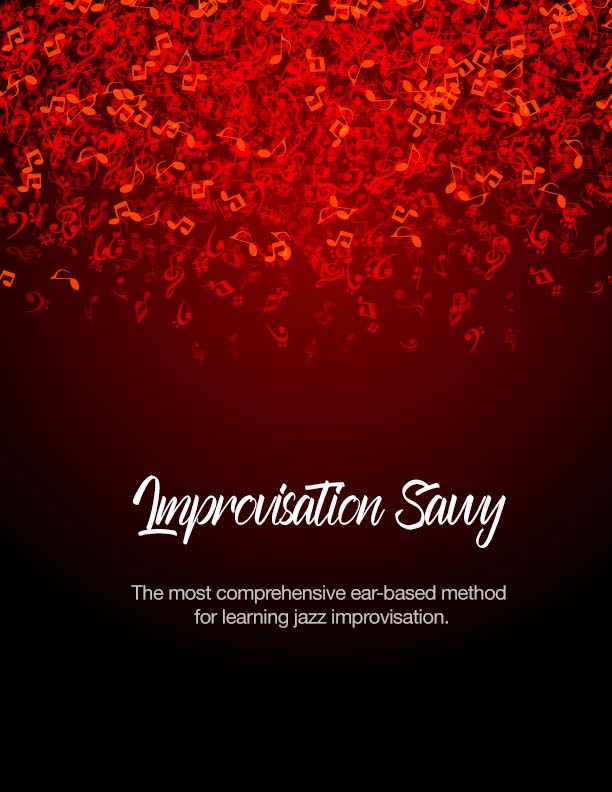 Mike's knowledge and teaching of improvisation is a refreshing change from the typical online methods of rote memorization and other nonsense passing for jazz education.
I firmly believe Mike is on to something great and in the process reinventing how people learn to improvise.