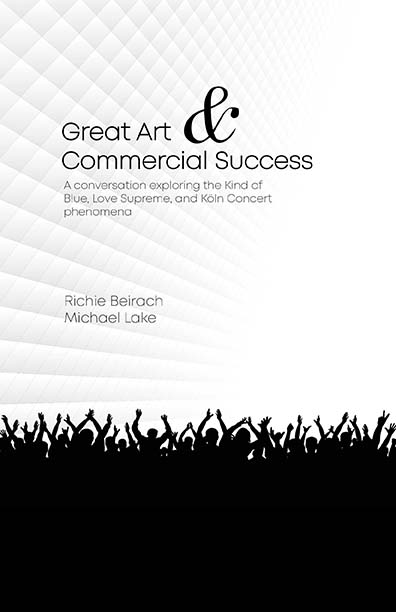 Great Art & Commercial Success
A conversation exploring the Kind of Blue, Love Supreme, and Köln Concert phenomena.
Learn what it was about these iconic albums by Miles, Keith, and Trane that continues to capture the attention of jazz fans and non-jazz fans alike.
Choose the soft cover or digital version of Great Art & Success
You're about to discover...