Proven methods to take your instrumental and musical skills to the level you've been imagining.
For beginners as well as most experienced players. Learn to intuitively play the alto trombone through this combination of ear-focused and written instruction. Learn positions and sharpen your intonation on the alto through fun and musical exercises. Even a section at the end for learning to improvise!
Trombone Improvisation Savvy
Practice the fundamentals of jazz trombone in interesting, unique, and effective ways. Strengthen the connection between your ear and the trombone to improvise with an effortless melodic flow. Section 2 consists of 16 standards with special exercises to drill the most challenging parts.
Audiobook: The Art of Skill
Listen to Dave Liebman's thoughtful and unique observations on what it takes to achieve musical excellence. This is a candid and fascinating look at the mental, psychological, and spiritual requirements of musical mastery with special emphasis on finding your musical voice. Narrated also by Lieb, Richie Beirach, and Randy Brecker.
Softcover: The Lineage of Modern Jazz Piano
Richie's musical and historical thoughts on the lineage of the ten most influential modern jazz pianists contain an expanded section through which Richie details Bill Evan's Nardis Introductions late in his career.
Framework for Jazz Mastery
Learn what Richie considers the best way to become an accomplished jazz player. Not one to mince words, Richie talks about the habits and discipline it takes to play one's instrument at a world-class level. A special chapter on reharmonization is worth the price of the book in itself!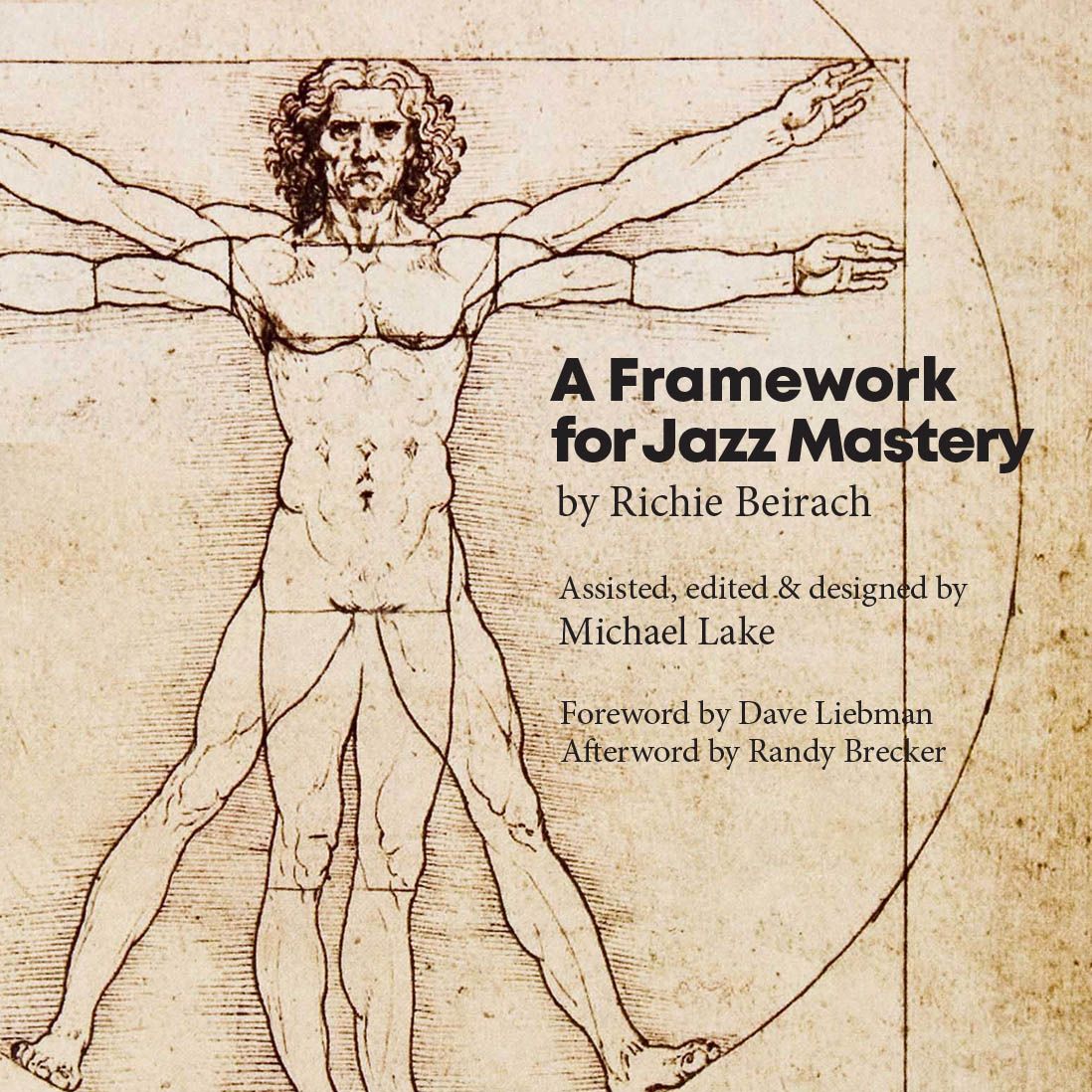 Audiobook: A Framework for Jazz Mastery
Listen to this wisdom from Richie Beirach on his improvisation process, reharmonization, writing, professional development & much more. Listen to his thoughts on becoming the jazz player you have the ability to become.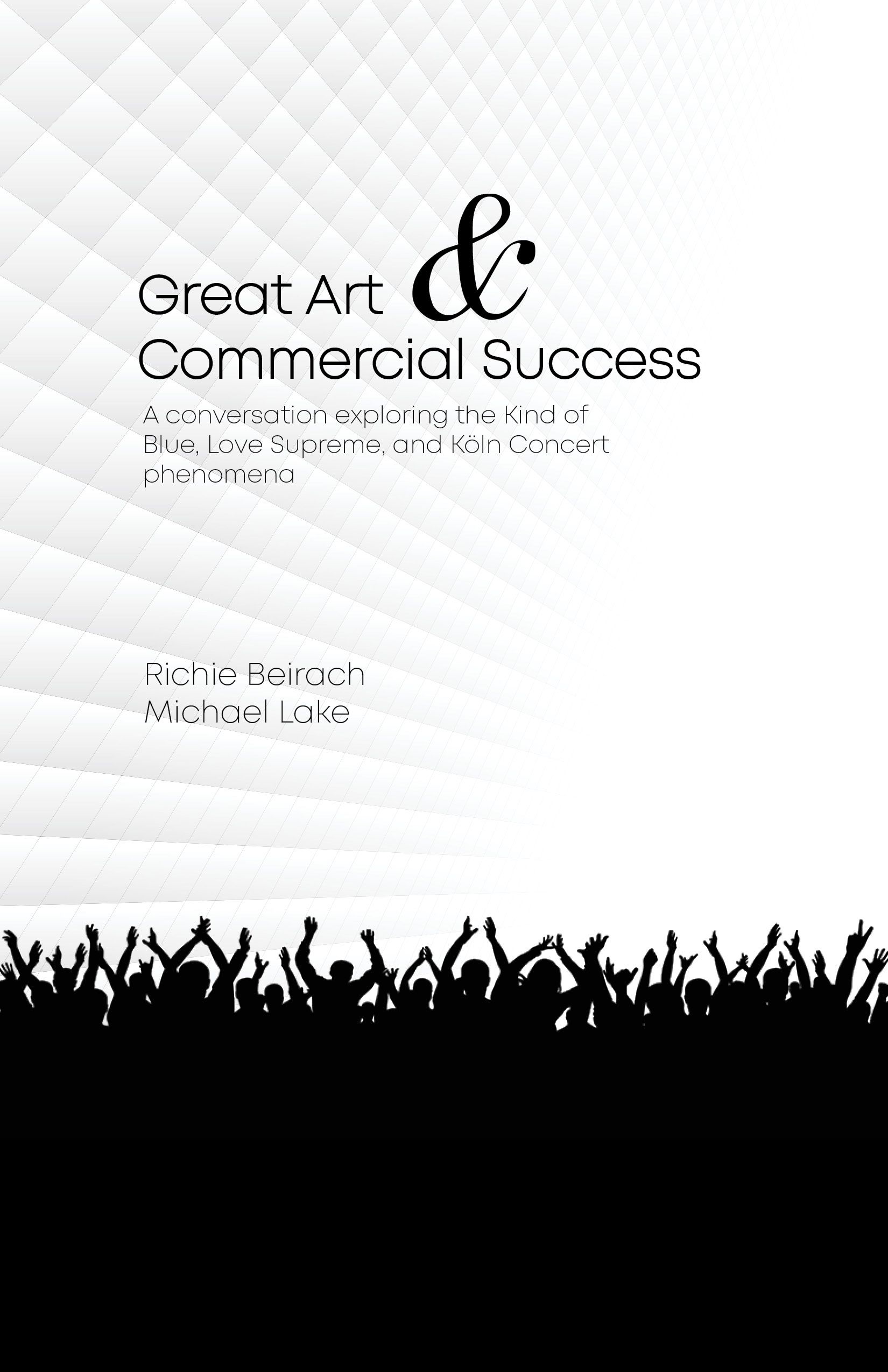 Softcover: Great Art and Commercial Success
Using Kind of Blue, The  Köln Concert, and A Love Supreme, Richie and Michael uncover the reasons for the unprecedented success of those albums as well as lessons for our own commercial success.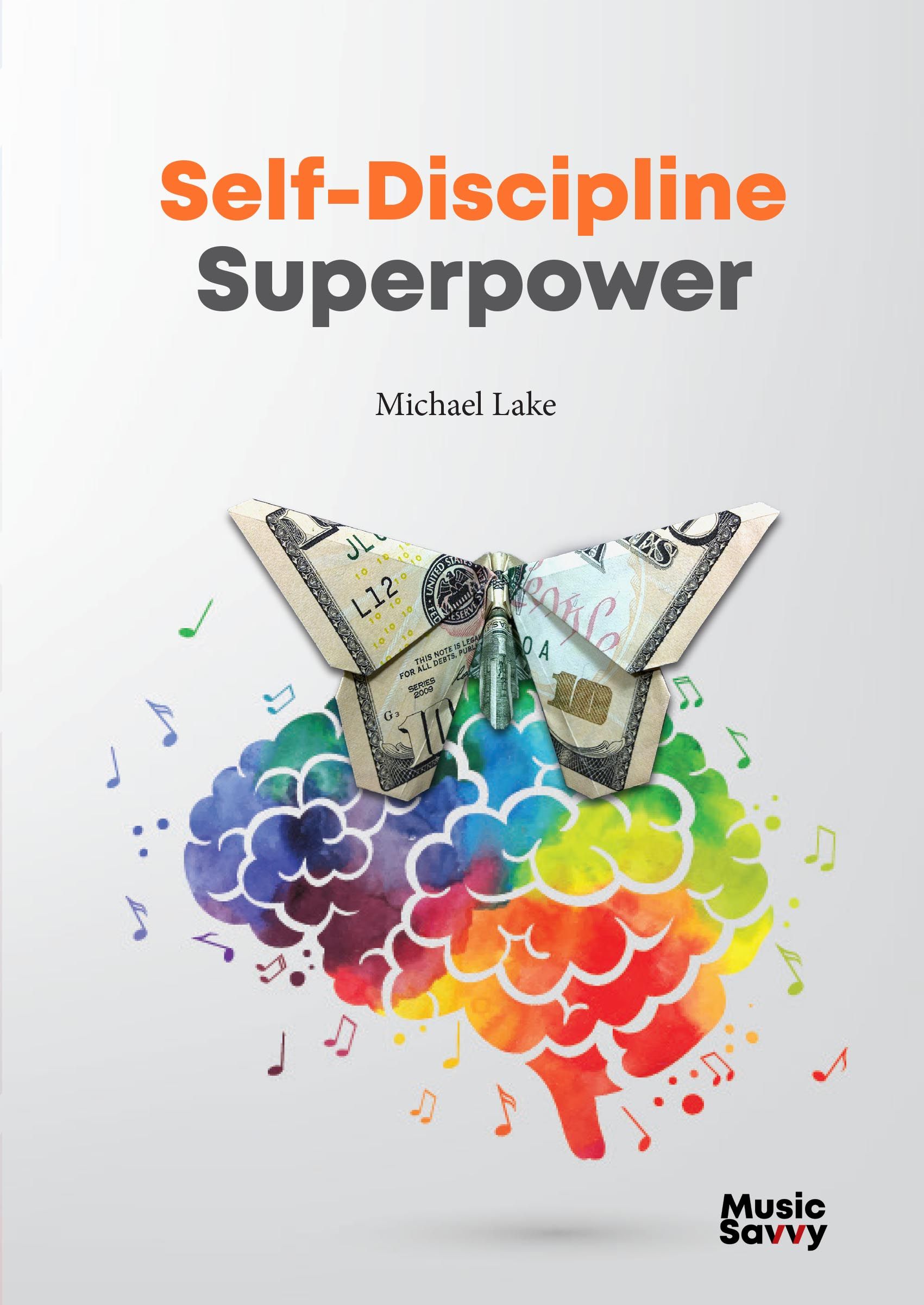 Self-Discipline Superpower
Created as a bonus to the course, Musicians Money Mastery, this powerful little book will show you where more time and money has been hiding all this time.
Brain-Friendly Method for Musical Excellence
Written with psychologist Dr. Rodney Brim, this eBook will show you how to perform and practice in the way in which your brain functions best, speeding your proficiency on your instrument.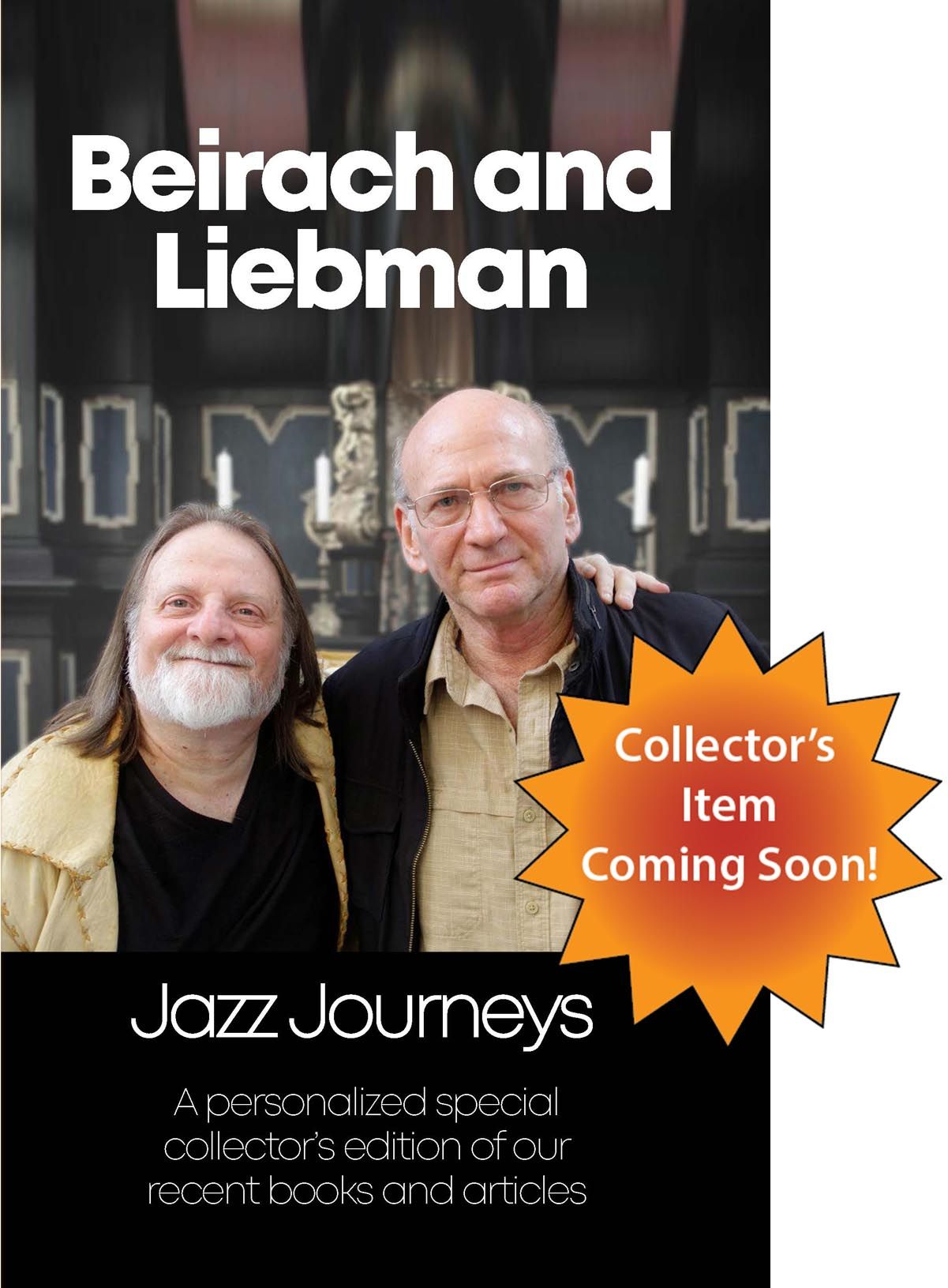 Six books and articles bound as one in this personalized collector's item. Add this beautiful hard-cover 250-page piece of history, jazz wisdom, and inspiration to your collection