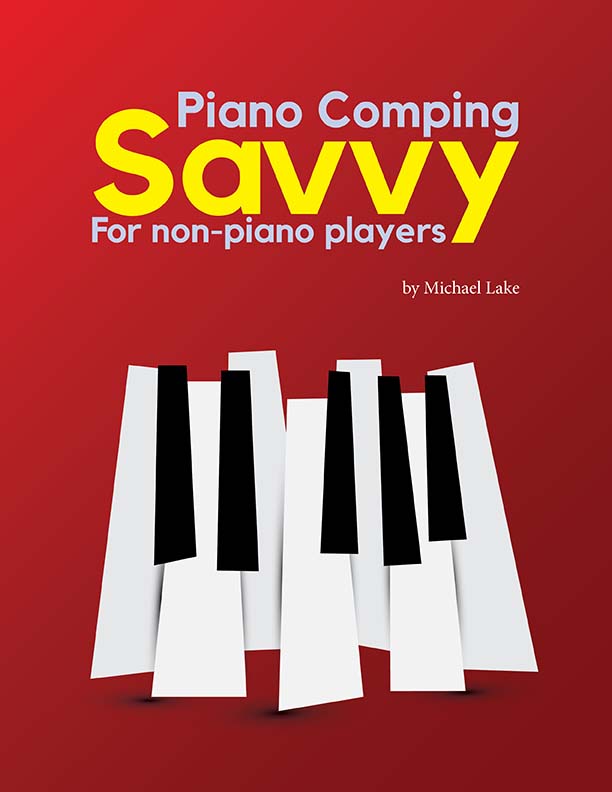 Learn how to play changes with jazz voicings for learning tunes and comping for others.
Being able to sit down at a keyboard and play chord progressions is a necessary step in learning tunes, understanding jazz harmonies, comping for others, and gaining a deeper understanding of music, regardless of your instrument.
What you will gain from this mini-course
You will come away from this course with the ability to comp changes to three standards and from there, thousands more with the knowledge gained.