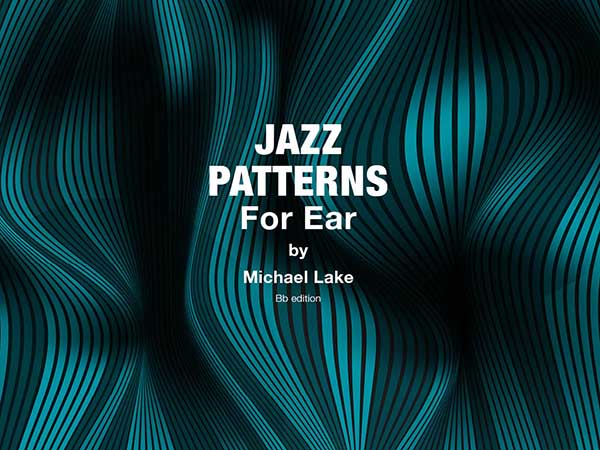 60 short patterns progressing through all 12 intervals within the octave, designed to give you the ear for jazz you've always wanted.
Written for C, Bb, Eb, and bass clef instruments, these patterns will challenge you and at the same time delight you by better connecting your musical ear to your instrument – whichever instrument you play.
What you will gain from this book
Develop a much better ability to play what you hear inside. Improvise more melodically and musically and with wider and more musical intervals.