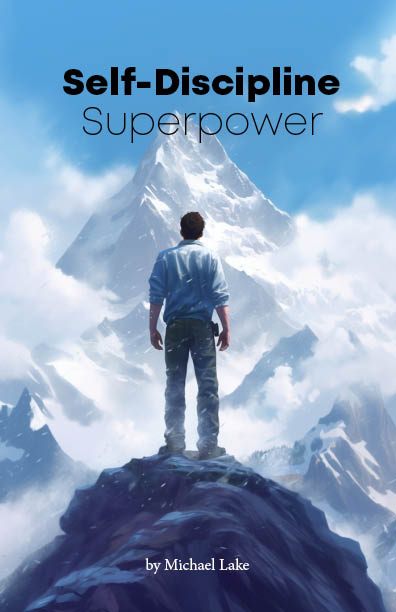 Self-Discipline Superpower
Self-Discipline is not a superpower, but for those who wish they could accomplish more or simply do more of what they know they need, self-discipline can seem like a superpower.
This easy read will give you practical tips on improving health, wealth, and other important aspects of your life. You will be shocked by how much more time and money you can find by applying more discipline to your daily decisions and priorities. Preview the table of contents and read the introduction by clicking the page below…
What you will discover...