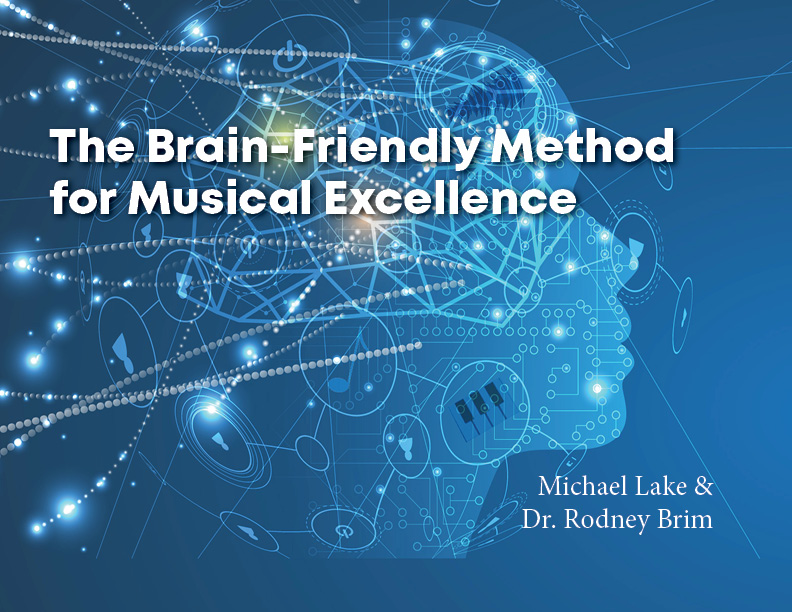 The Brain-Friendly Method for Musical Excellence
by Michael Lake & Dr. Rodney Brim
How you use your brain is ten times more important as how you use your fingers on your instrument!
An eBook written with Dr. Rodney Brim, a Psychologist, performance improvement expert, and multi-instrumentalist.
"I'm absolutely loving this book. The concepts shared in it are so right on!!! Very refreshing to read these ideas with such clarity about a subject so close to my heart."