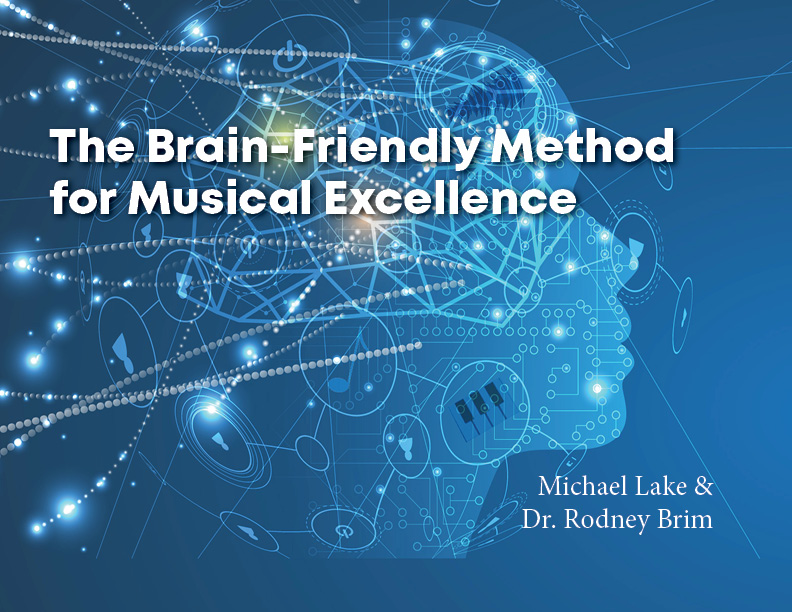 The Brain-Friendly Method for Musical Excellence
by Michael Lake & Dr. Rodney Brim
Dr. Rodney Brim is a Psychologist, performance improvement expert, and multi-instrumentalist. In this eye-opening ebook, he provides solutions to common mistakes players make in practicing and performing. 
"How you use your brain is ten times more important as how you use your fingers on your instrument!" – Dr. Rodney Brim
"I'm absolutely loving this book. The concepts shared in it are so right on!!! Very refreshing to read these ideas with such clarity about a subject so close to my heart."