I was forwarded a YouTube link yesterday of a young musician playing John Coltrane's solo from Giant Steps note for note. He was a technically proficient player who obviously had worked hard to get each of Trane's difficult phrases under his fingers. But after watching it and thinking of the many similar online imitations of great solos, it sparked a thought in me.
It prompted me to ask the question, what is jazz becoming?
By itself, musicians showing off their technical prowess is not bad. It's a sort of fascinating sport or entertainment. But I question the larger issue of how jazz improvisation is being taught and what musicians are playing in the name of improvisation. This question goes to the core of my primacy of ear teaching methods which promote ears over eyes and right brain over left.
I am reminded of something I heard once from Brent Vaarstra from learnjazzstandards.com who said that his most popular video lesson after all these years continues to be the one teaching players which scales to play over specific chords.
The study of chord-scale relationships by and of itself is not a bad thing. In fact, running scales and patterns is very beneficial for technical development, building fluid articulation, and the ability to hear harmony within one's instrument. It becomes unmusical, however, when those scales and patterns become the rote foundation of a player's improvisation. I don't believe that the analytical left-brain construction of notes and flurries of manufactured runs are the stuff of one's authentic musical soul. And isn't our soul the fountainhead of our jazz performance?
Perhaps Black History Month is the perfect time to consider the origins of jazz. Think of the spirituals, field chants, and hollers born out of the pain of slavery. That raw emotion evolved into the blues sung by Bessie Smith, Leadbelly, Robert Johnson, Charlie Patton, and others. Early instrumentalists and composers like Jelly Roll Morton, Louis Armstrong, Duke Ellington, Art Tatum, and others transformed and evolved that personal emotional expression into the more modern art of improvisation lead by the likes of Charlie Parker, Dizzy Gillespie, Miles Davis, John Coltrane, and many others.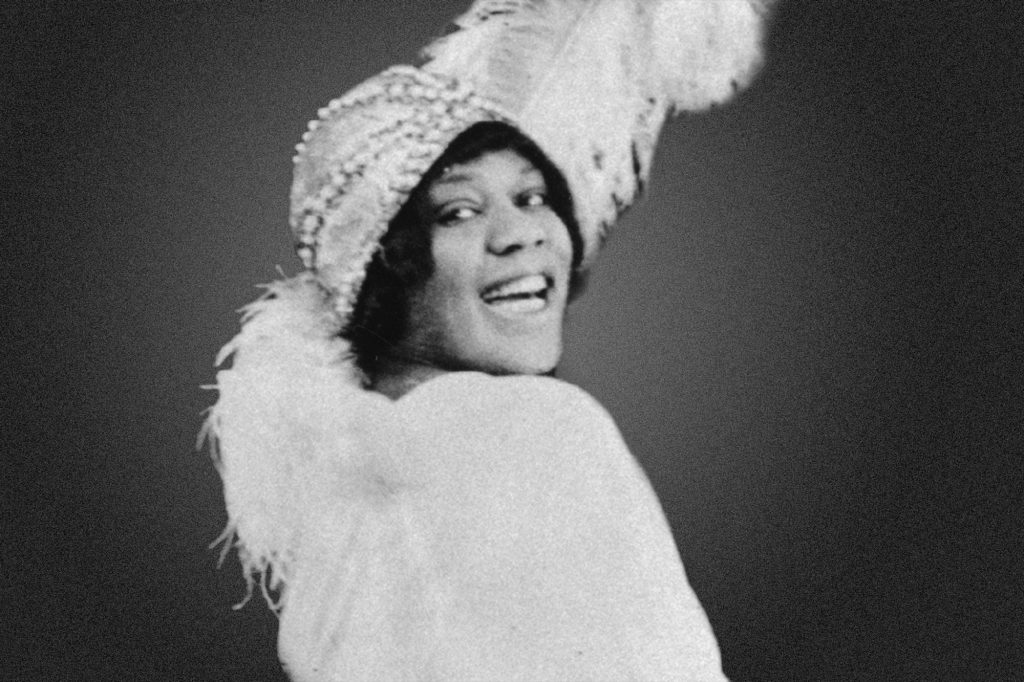 What is common to all those earlier innovators of blues and jazz is the pure unadulterated authentic emotion within their musical expression. In our eagerness to "sound" like the modern giants of jazz, are we replacing that authentic emotional expression of jazz with a manufactured imitation of the speed and harmonic complexity of the masters? Again, this is not to condemn those who, for fun, imitate the superhuman playing of others. Hearing Trane's Giant Steps solo played note for note was perfectly innocent. But it shined a light on my concern for how easy it is to risk sanitizing the fundamental emotional aspect of jazz performance and for the music to become a caricature of its former self. We risk that if, in the name of jazz improvisation, we take the safer route of manufacturing solos rather than emoting them.
Transcription and modeling great improvisations is a wonderful tool for learning the jazz language. Use the tool wisely as the means to feel in your head and hands the master's flow through the changes. Don't use that transcription as the substance of your solo and a lazy replacement for fresh spontaneous jazz composition.
Are we overcome by the thrill of technical fluency beyond what we can organically project through our instrument? Are we losing the essence of this music's individual expression? And even if one is not chasing after fluency per se, there is that pervasive guilt of not playing up to the "the standard". Keeping up with the musical Joneses.
Nothing wrong with striving for better/more fluent technical chops, but chops are the means to your musical expression, not the end.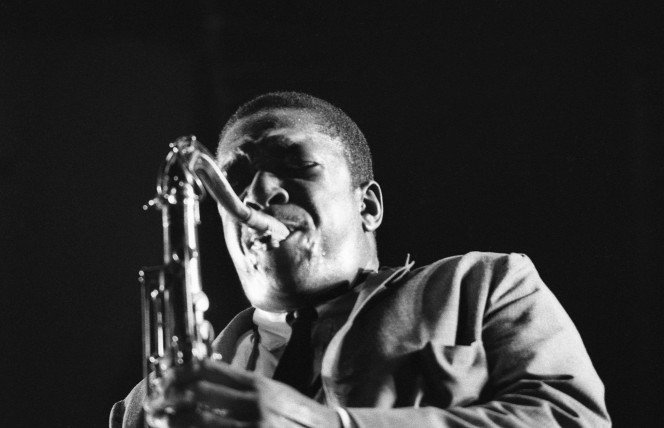 Perhaps the antidote, for just a moment, is to forget about how you "should" sound, and instead listen to how you DO sound and more importantly, how you want to sound. Where will you find that music within you? Start by listening to the voice within your musical imagination. I know you've heard it but perhaps it is too often drowned out by the noise of obligatory imitation and blinded by the letters and dots on the printed page.
So perhaps take a step back and consider what we are trying to accomplish when we play jazz. In the normal course of our playing, we're not entering a contest and we're not auditioning for technical proficiency medals. We're simply expressing ourselves. If that heartfelt expression takes the form of sheets of sound, great. If it takes the form of a few well-placed notes, great, but please find what it is for YOU.